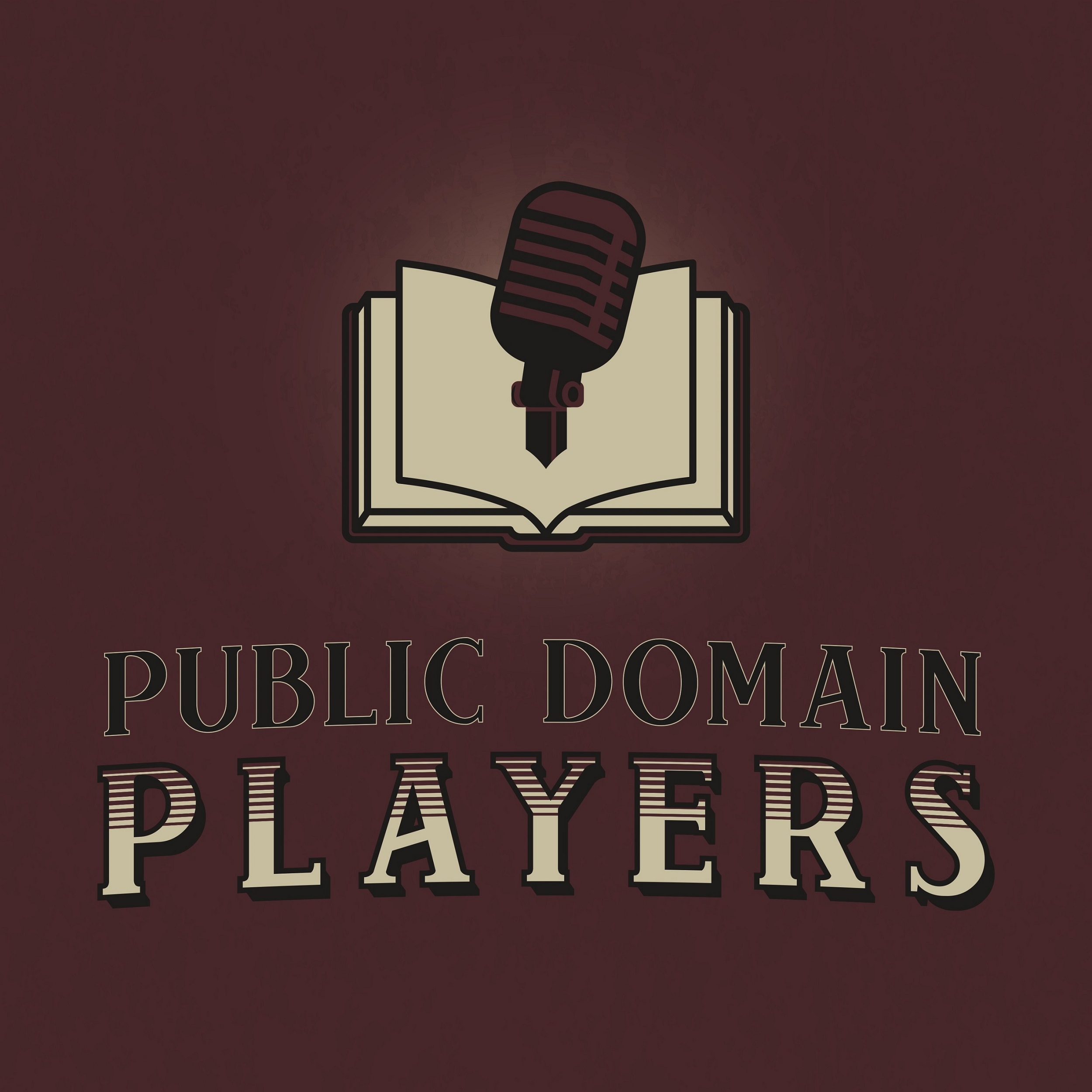 Hello, everyone!
For this holiday season, we're bringing you a very special production of "A Christmas Carol," which was first produced and aired two years ago. This was prior to the creation of Public Domain Players, but in a way, this production was the impetus that created this very show! We hope you enjoy, and share with your friends, and we will see you with BRAND NEW WORK in 2020!
Adapted by James Weippert
Direction by James Weippert
Produced by James Weippert and Dave Coonan
JOHN MADDALONI as Scrooge/Young Scrooge
CHRISTOPHER TRINDADE as Grandpa and Belle's Husband
LAUREN MELORO as Child
EVELYN DUMONT as Christmas Present and Martha Cratchit
ALEX AUG as Christmas Past and Niece
TIM SIMPSON as Cratchit
KYRA MCFARLAND as Marley and Fan
STEVE ZUCCARO as Fred
KAILA GALINAT as Collector, Belle, and Tiny Tim
MICHAEL BRADLEY as Fezziwig and Man 1
NICOLE SHAW as Mrs. Cratchit and Belinda Cratchit
ARMAND LANE as Peter Cratchit and Man 2
ERICA LANCE as Young Boy
Our logo was created by Bad Otter Design House, who you can find on Instagram at @bad.otter.
All sounds either recorded specifically for this production or used freely under a Creative Commons license from FreeSound.com with no changes made.